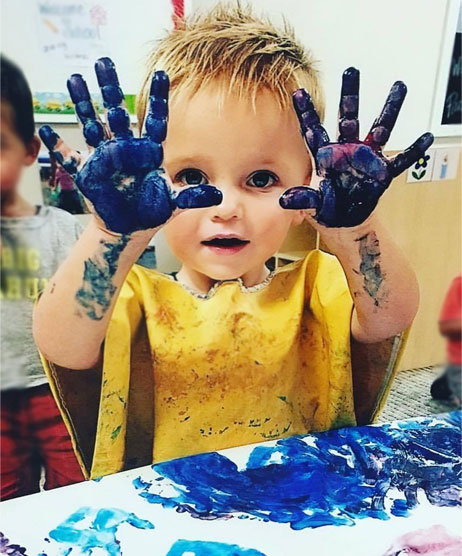 A+ Subs has provided staffing for preschools and after school programs since 1997
A+ Subs Inc. has been providing substitute teachers and aides for preschools and after school programs since 1997
. More than 250 schools in San Diego County and the North County areas use our staffing services as a source for their staffing needs. We specialize in providing staffing for preschools and after school programs needing qualified directors, substitute teachers, aides, and activity leaders.
By using A+ Subs Inc., directors of schools can save a significant amount of resources, time and money in fulfilling their staffing needs. If you are a school director, A+ Subs Inc. can eliminate the time-consuming and costly hassles of recruiting, screening, and interviewing directors, substitute teachers, and teaching aides. We maintain a large pool of prescreened, qualified professionals and can provide solutions to your staffing needs immediately. Read more . . .
A+ Subs Inc. provides a variety of opportunities to substitute teachers and aides who are either already in the child care, preschool field or want to get started in the field. A+ Subs Inc. offers flexible hours and assignments close to home. We schedule our subs around their classes and prior commitments. Read more . . .